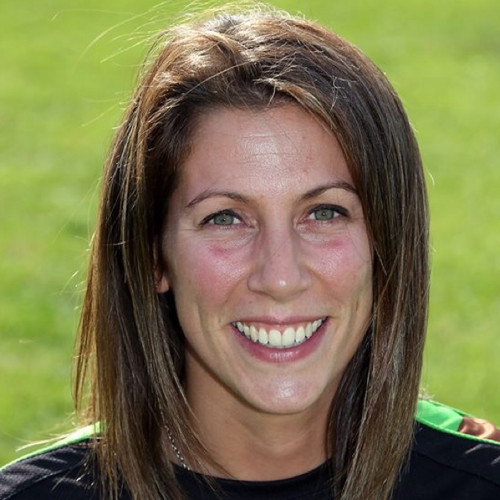 Episode 5: Dr Kate Hays - Developing Confidence in Elite Performers
We were really lucky to welcome Dr Kate Hays - Head of Performance Psychology at the English Institute of Sport on the JSF Podcast for what was a fascinating look at her role and how the EIS work to develop mind-set at the highest level of world sport. Kate's special experience and research background makes for a really unique and rich educational experience for coaches of all levels, and certainly not one to miss!  
Biography
Kate has been working as an applied sport psychologist for the past 12 years. Whilst having experience working with several sports, her primary contracts have been with British Diving and Harlequins Rugby Union team. In both contexts she have worked within a multidisciplinary team; contributing to Olympic medals and World medals (at both junior and senior level). As a sport psychologist she has travelled extensively and have supported athletes at several National and International competitions including the Olympic Games and World Championships. 
Throughout Kate's applied sport psychology career, she has continued to pursue her research interests. Of particular interest is her PhD thesis which examined 'The Role of Sport Confidence (SC) in World Class Sport Performance', and was based upon the experiences of World Championship and Olympic medallists.  Kate has also produced academic publications in her area of specialism (confidence in World Class sport), and has regularly presented at conferences and within academic institutions. She still has an active role in research and supervises PhD students in addition to regularly meeting with lecturing staff to share ideas and practice.